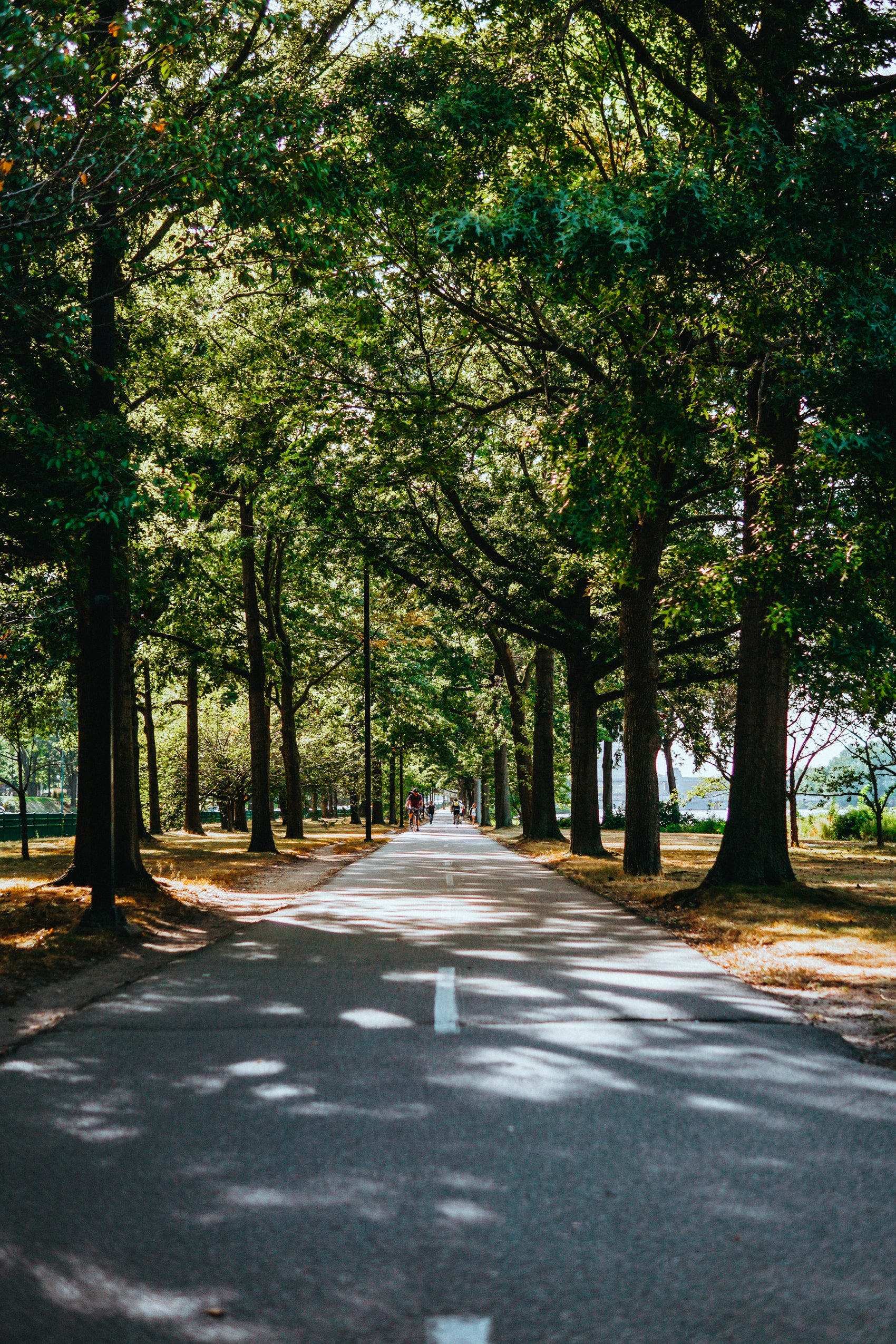 Feels Like Home
What makes a house, a home? A haven, a hideaway, a hive of activity. "Home" means something different to everyone. And the spaces we live in should reflect this. Let's make yours more "you."
About Me
Behind every person, lies a true story. Want to know more about who I am? Or how my project come to life? Let me take you on a journey that's been anything but ordinary.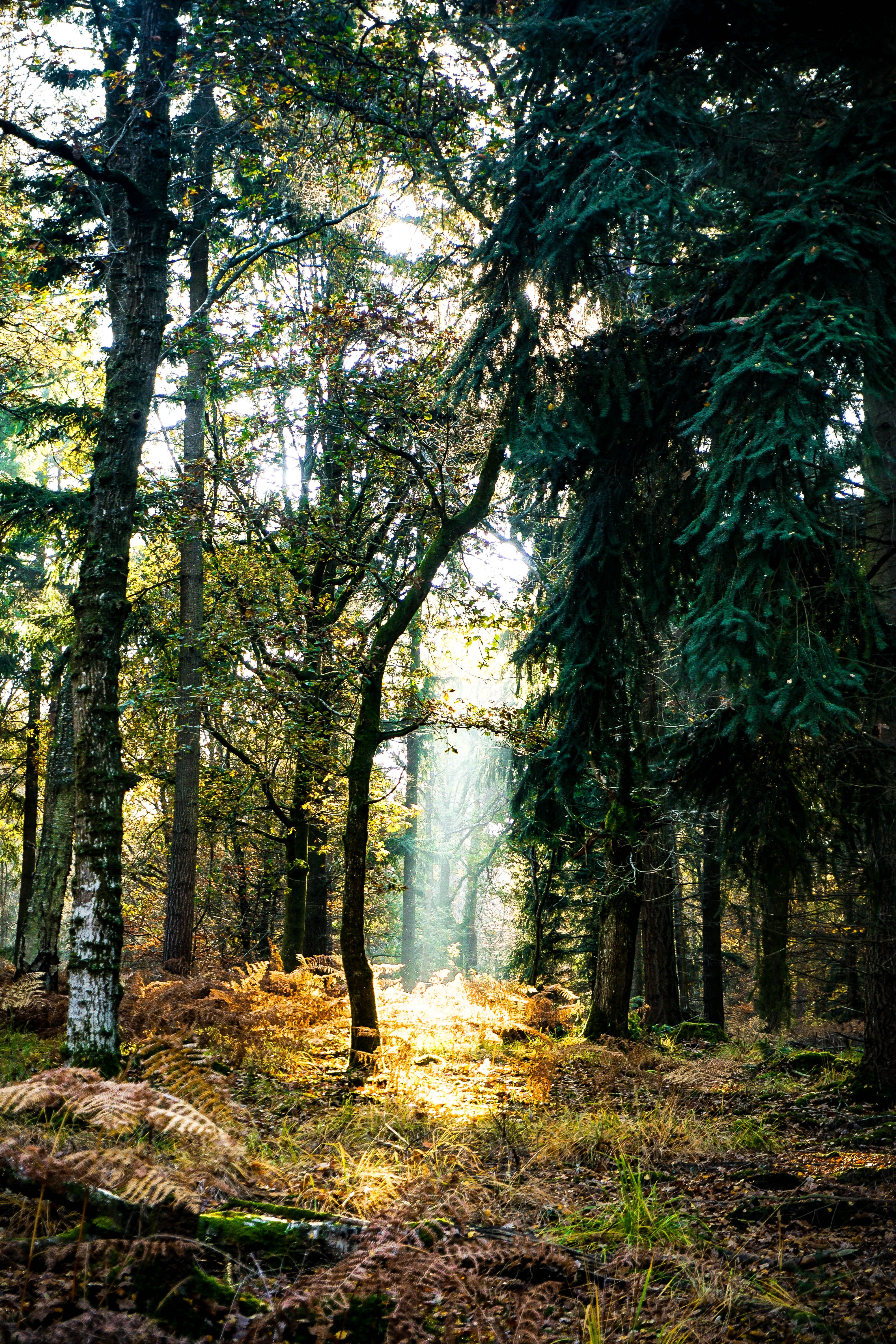 Gallery
Visit my Gallery to get a feel for the style that my clients love. If you don't see what you're looking for, get in touch and I'll be happy to help.